You must be logged in to see your matches.
Beat Saber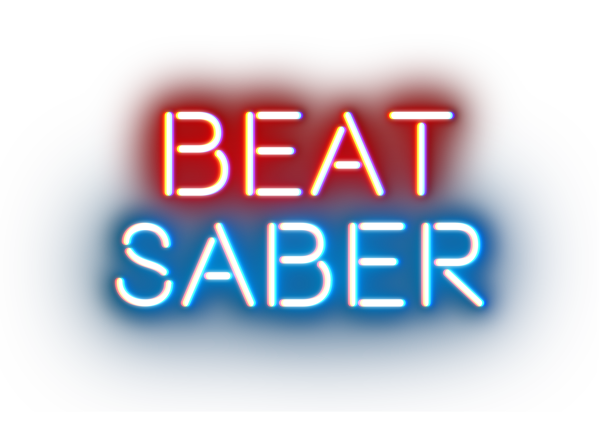 Admins: FreddieW, Reech, Drumstik
Location: epic26 :: Arena
Qualifiers: During Friday
Final: Saturday 3pm
After an epic debut last event, Beat Saber returns. Are you going to the be the Saber Saviour and come out on top? With new songs and a new structure, we're going to see if we can double down on who'll be the VR Champion!