You must be logged in to see your matches.
Player Unknown's Battlegrounds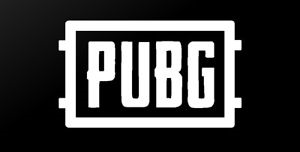 Admins: FreddieW, Reech, Drumstik
Location: epic26
Qualifiers: During Friday
Final: Saturday 7pm
The epicLAN Fun Tournament for PlayerUnknown's Battlegrounds shifts into a new gear with multiple maps and a new scoring system. It's several games, squad vs. squad and is coming back bigger and better than before. Are you going to take the last man standing?
You MUST be signed up for this fun tournament before 10am on Friday 8 February - you will not be able to join after this time.